The SugarBowl
Mailing Address
1242 Carrabassett Drive
Carrabassett Valley, ME 04947
Contact Information
Location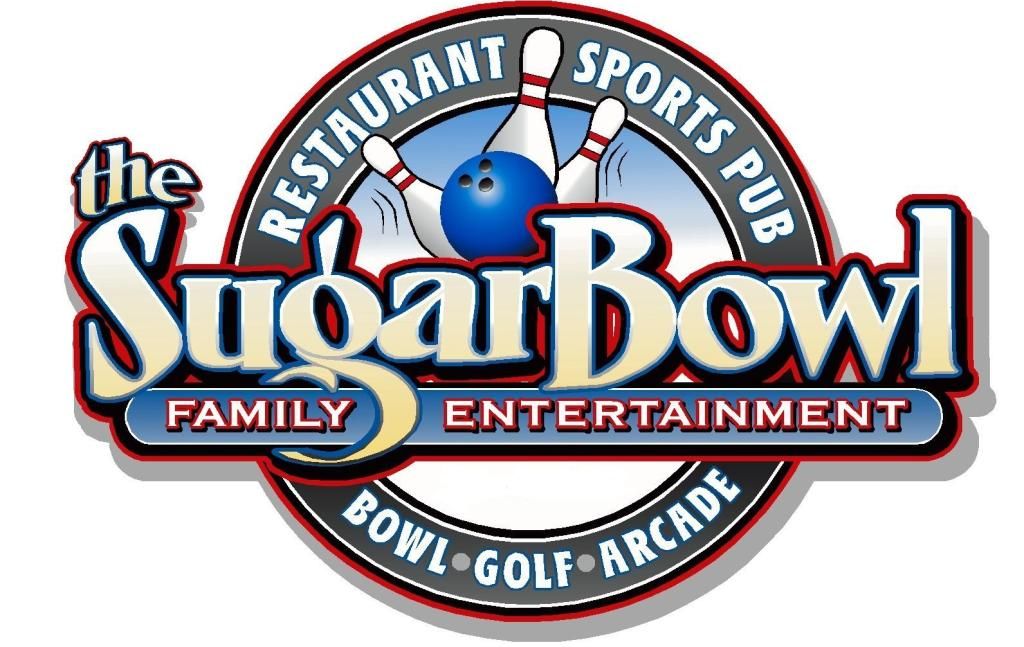 Now OPEN

Restaurant and Sports Pub

8 Lanes of Bowling, Arcade & Golf Simulator!

Family Fun for all!!!
OPEN 3 PM -10 PM
Featuring lunch, dinner and late-night menu.
Outdoor seating (weather permitting).
Large fire pit on the outdoor patio for s'more cooking on Saturdays from 3-5PM.
Located directly on Route 27 and adjacent to the airport/trailhead.
Sugarloaf shuttle available.